Clothing Manufacturer
We SMS Knits, as a Private Label Clothing Manufacturer have the ability to fulfil your clothing ideas to reality. We are a full service clothing factory from Tiruppur, India. We start with your product design and ends with finished Product which are ready for sale. We are equipped to serve any well established clothing buyers, as well as new emerging private label clothing buyers.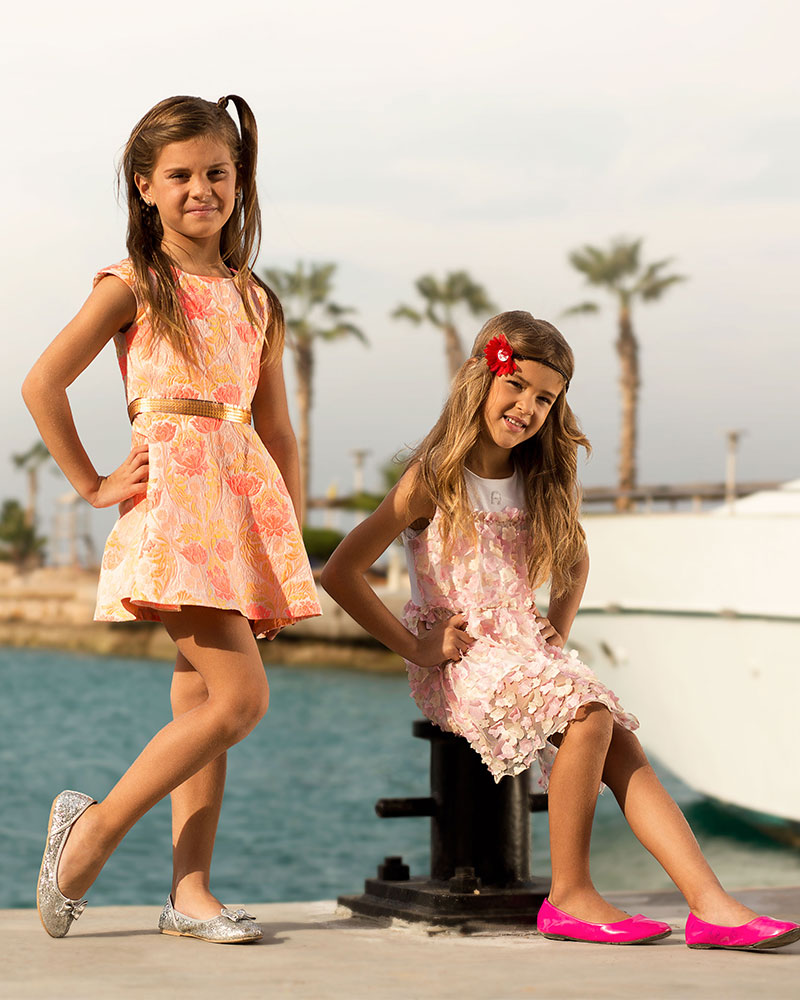 Custom CLothing Manufacturer
Our manufacturing factory is located in Tiruppur, knitwear city of India, which had skilled manpower across its entire counterpart, and it had a great availability of raw materials (fabric and accessories).
We SMS KNITS do not stock any of our designs & we do not share any of our clients work & their details. We produce exactly as per our buyers design & their requirements. We help our clients with designing, pattern making, size grading, submitting strike offs & sending samples .
We will do the production only after getting sample approval from our buyers. We also share and submit everything before proceeding bulk which help us to avoid replenishment and also it helps to get deliver the product as per client's need within agreed timeline